More Websites at la5integratedsolutions.co.za
SERVICES
Banking and Finance
At Anders Incorporated Attorneys, we pride ourselves in the work we do for ABSA bank and First National Bank, two of South Africa's largest financial institutions, renowned for their impeccable service delivery to their clients. We strive to offer the same service delivery and more to their clients, as if they are our own.
Construction and Engineering
We provide support in the pre-dispute phase of commercial contracts, as well as negotiations to assist our clients in structuring their business in such a manner, decreasing the likelihood of any disputes arising.
Information and Communications Technology
Information and Communication Technology – ICT is an extended term for Information Technology (IT), which stresses the role of unified communications and the integration of telecommunications. No expense is spared in our environment when it comes to technology and we go to great lengths to ensure that all data and personal information we are entrusted with remain complete secure and confidential.
To download our company profile please, Click Here.
To download our BEE Certificate please, Click Here.
Client Satisfaction
Customer Satisfaction
Customer satisfaction is at the heart of our business model. The relationship between client and supplier is of utmost importance.



Training & Development
Training & Development
Training is teaching, or development of oneself or others, in new and existing skills and knowledge. All our staff are given extensive and constant training, to ensure that our clients requirements are met at all times. This, in turn, empowers each individual within the firm with new and greater skills, yielding great results and growth, not only for Team Anders,... but for the individual as well. We firmly believe in equality of employees – no one individual's job is lesser or greater than the others. Each one makes their unique contribution to the team and to making things happen!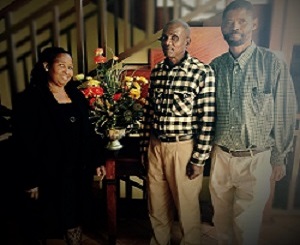 BEE and ISO compliance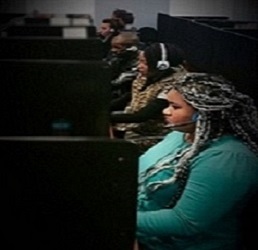 BEE & ISO Compliance
Through our empowered approach to long term business development and key vendor partnerships, Anders Inc. Attorneys has paved the way for a highly successful, grass root management development structure. Through these strategies and partnerships, we have been awarded Level 2 empowerment contributor status.
By partnering with premium providers, the use and application of ISO approved management and manufacturing techniques is felt most clearly through the customer experience. ISO compliance, in reference to all IT related infrastructure and products, forms one of the major factors for consideration when all technologically related decisions are being made.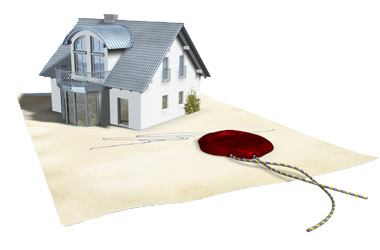 Conveyancing
Our conveyancing department acts in the registration and transfer of immovable property via sale and in estate transfers.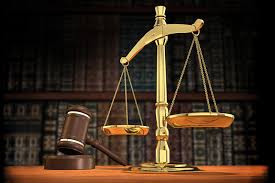 Litigation
Our litigation department further acts as a dispute resolution practice which successfully serves clients not only in the courts, but will recommend and facilitate alternative dispute resolution procedures to ensure that the most expedient manner of resolving any commercial dispute is followed.